Сервисы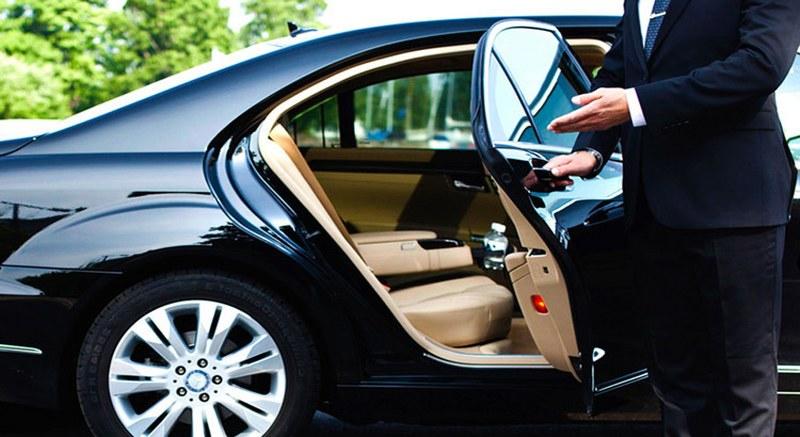 Shuttle Service with Private Driver
50.00 EUR (За бронь)
Do you want a cosy way to reach us saving your money? The official Taxi Rate is 48 euros but we can offer you a private driver with a BMW or MERCEDES for only 50 euros, send us your flight details and a phone number and we will arrange it for you!
(Rate include 2 people + 2 medium luggage during day, before 8 am or after 8pm price is 55 euro)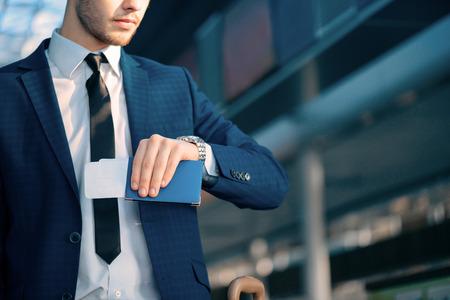 Express Check-In
14.99 EUR (За бронь)
Want to enter in your room before the check- in time? This service will grant you the room from 11.30AM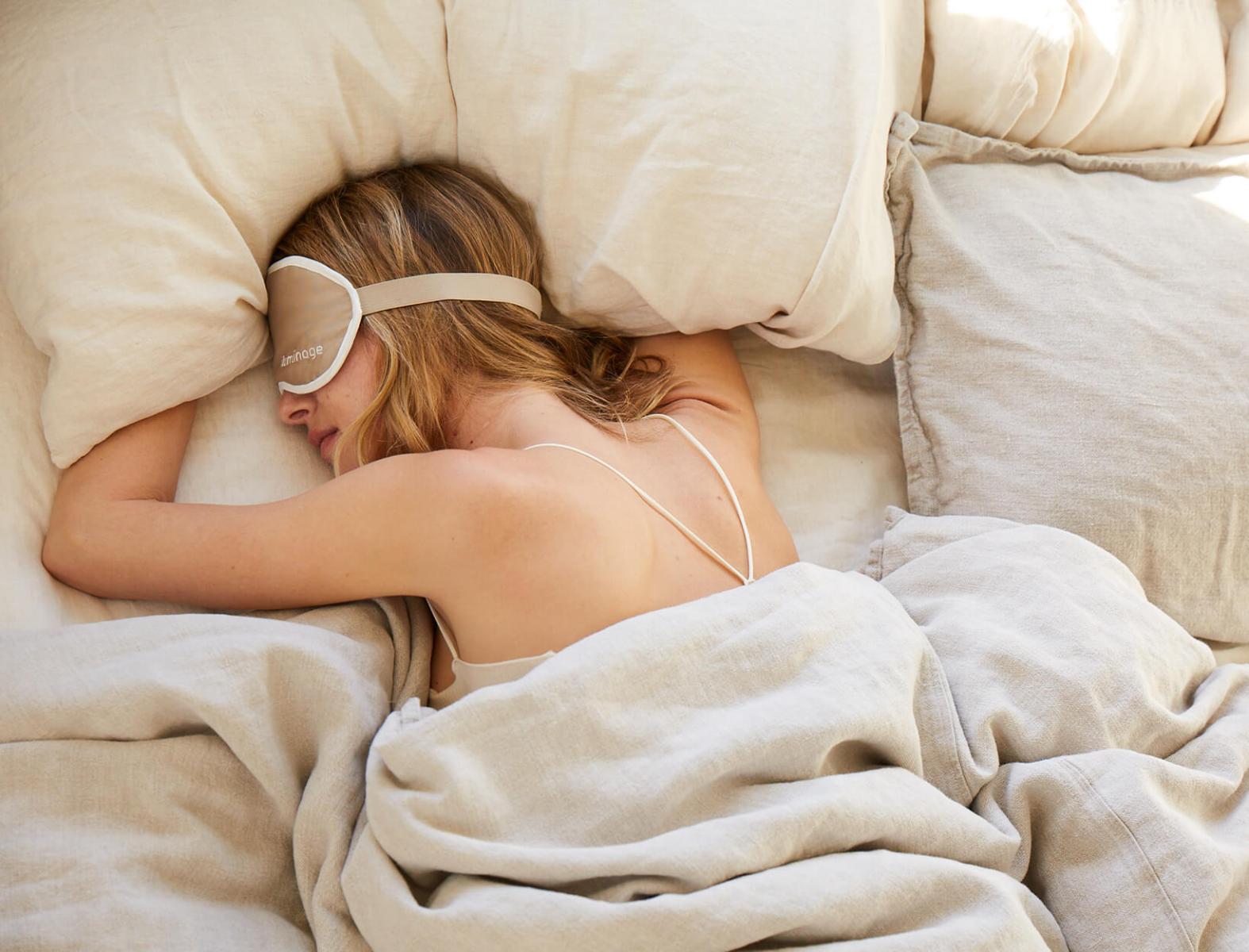 CHILL OUT - Late Check-Out Service
19.99 EUR (За бронь)
Sleep in and check-out until 2PM, your room will be at your complete disposal!
If you need extra time contact us directly.
(service issued upon availability, confirmation nhas to be given by the Guesthouse)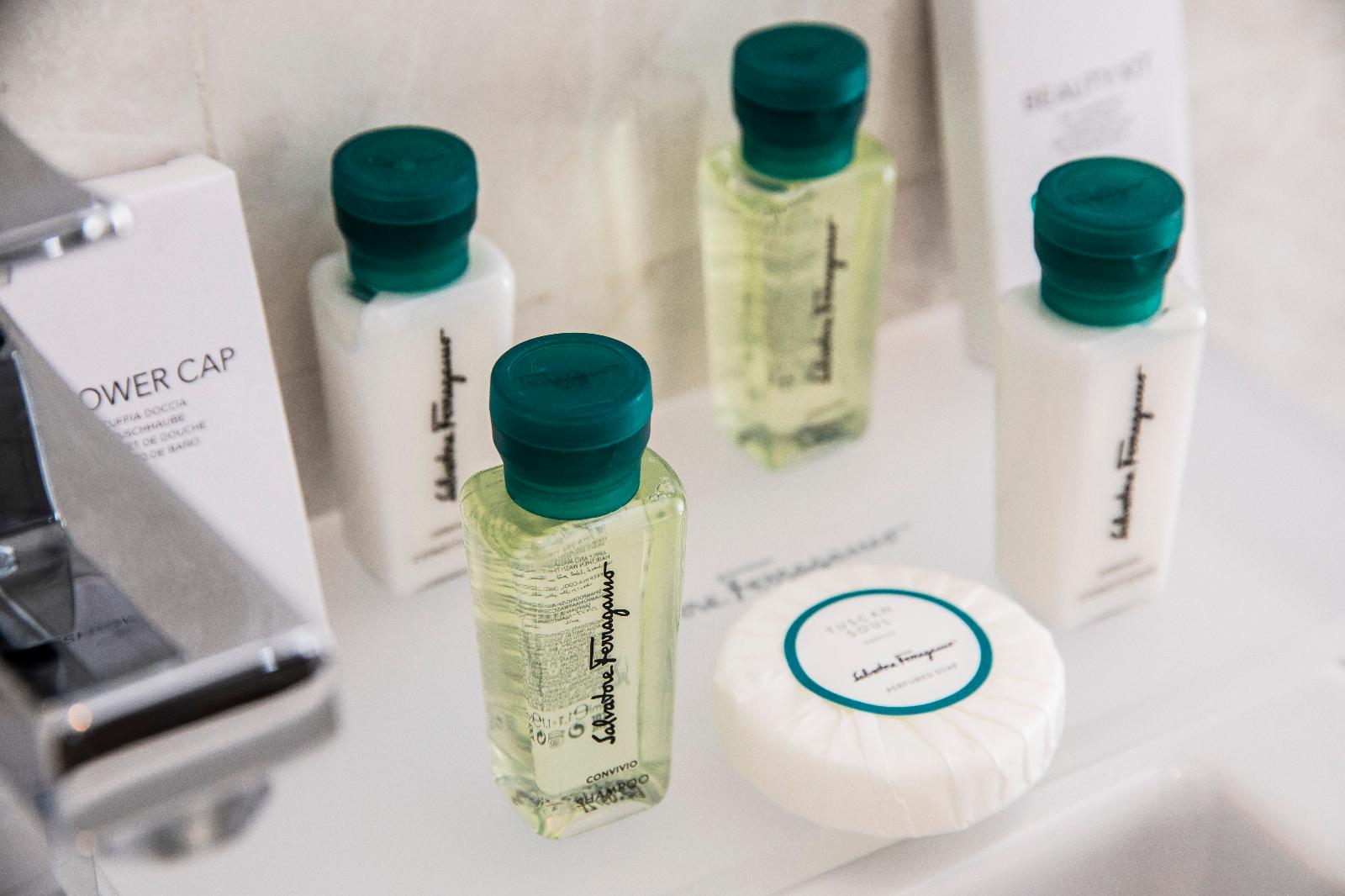 Salvatore Ferragamo Courtesy Kit
3.99 EUR (За количество)

Do you want an extra cuddle? choose the exclusive courtesy kit signed by Salvatore Ferragamo and wrap yourself in their floral fragrance! You will find the kit directly in your room upon your arrival.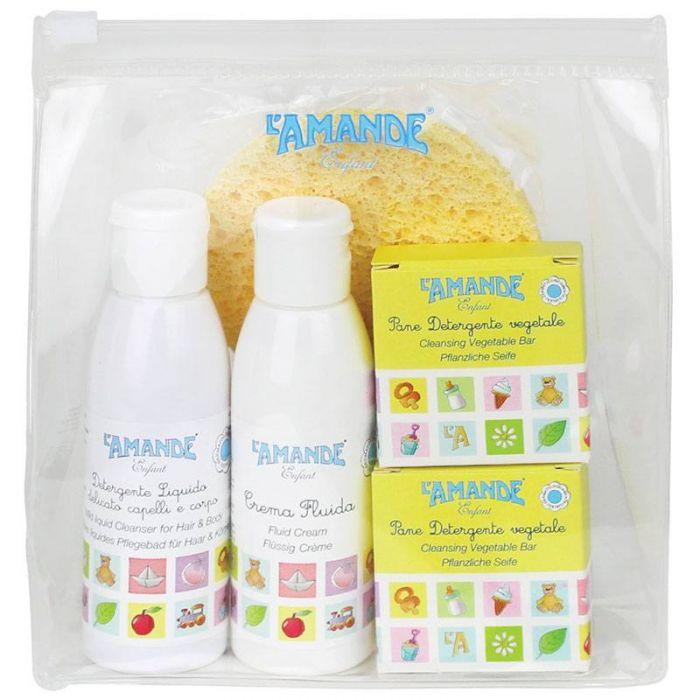 Beauty Case/Trousse "L'Amande Enfant"
8.99 EUR (За количество)
Are you traveling with your baby? we have thought of him too!
A convenient and practical Trousse containing all the basic essential products for the care of your child The kit consists of:
2 Vegetable Cleansing Soaps
1 Moisturizing Cream
1 Liquid Cleansing Fluid for Body & Hair
1 Sponge for cleansing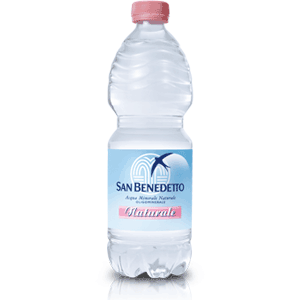 Mineral Water Bottle 50 cl
1.00 EUR (За количество)
Refresh yourself after the long journey!
You will find a fresh 50cl bottle in your MiniBar upon your arrival.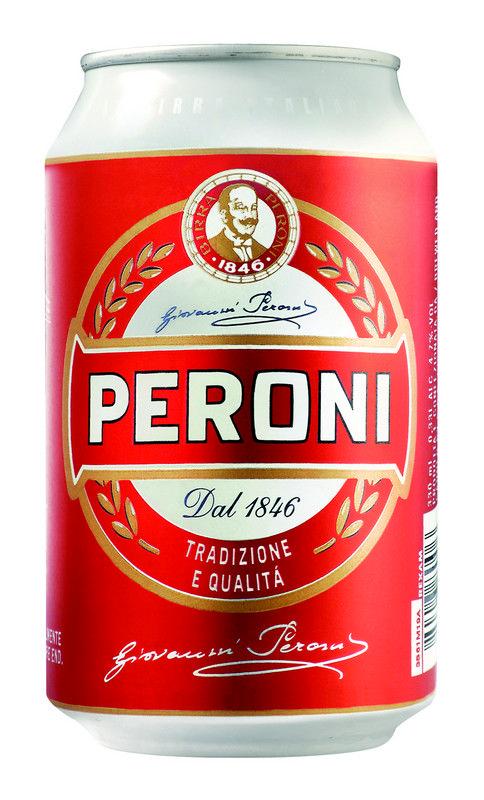 Heineken/Peroni Beer 33 cl
3.00 EUR (За количество)
What's better than a refreshing ice cold beer? You can find it upon your arrival in the MiniBar in your room.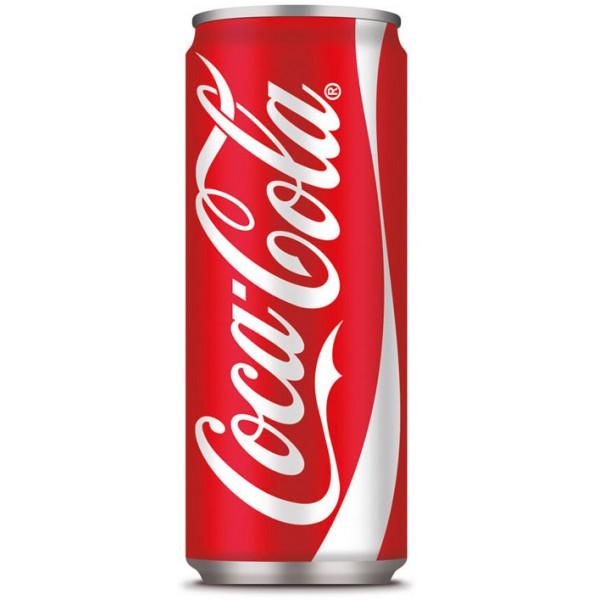 Coca-Cola 33cl
2.50 EUR (За количество)
Find a fresh Coke upon your arrival in the MiniBar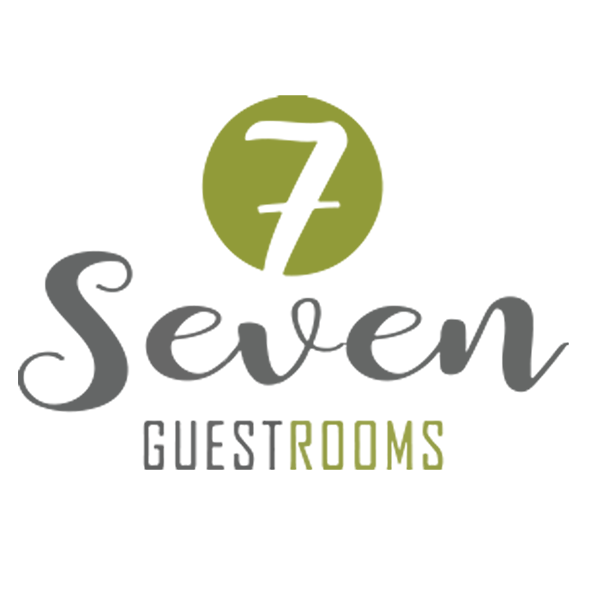 Baby Coat - Culla
12.00 EUR (В день)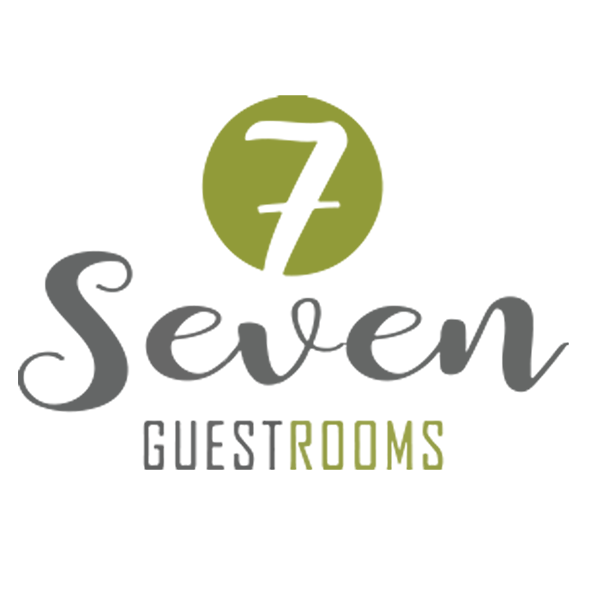 colazione internazionale
12.00 EUR (За бронь)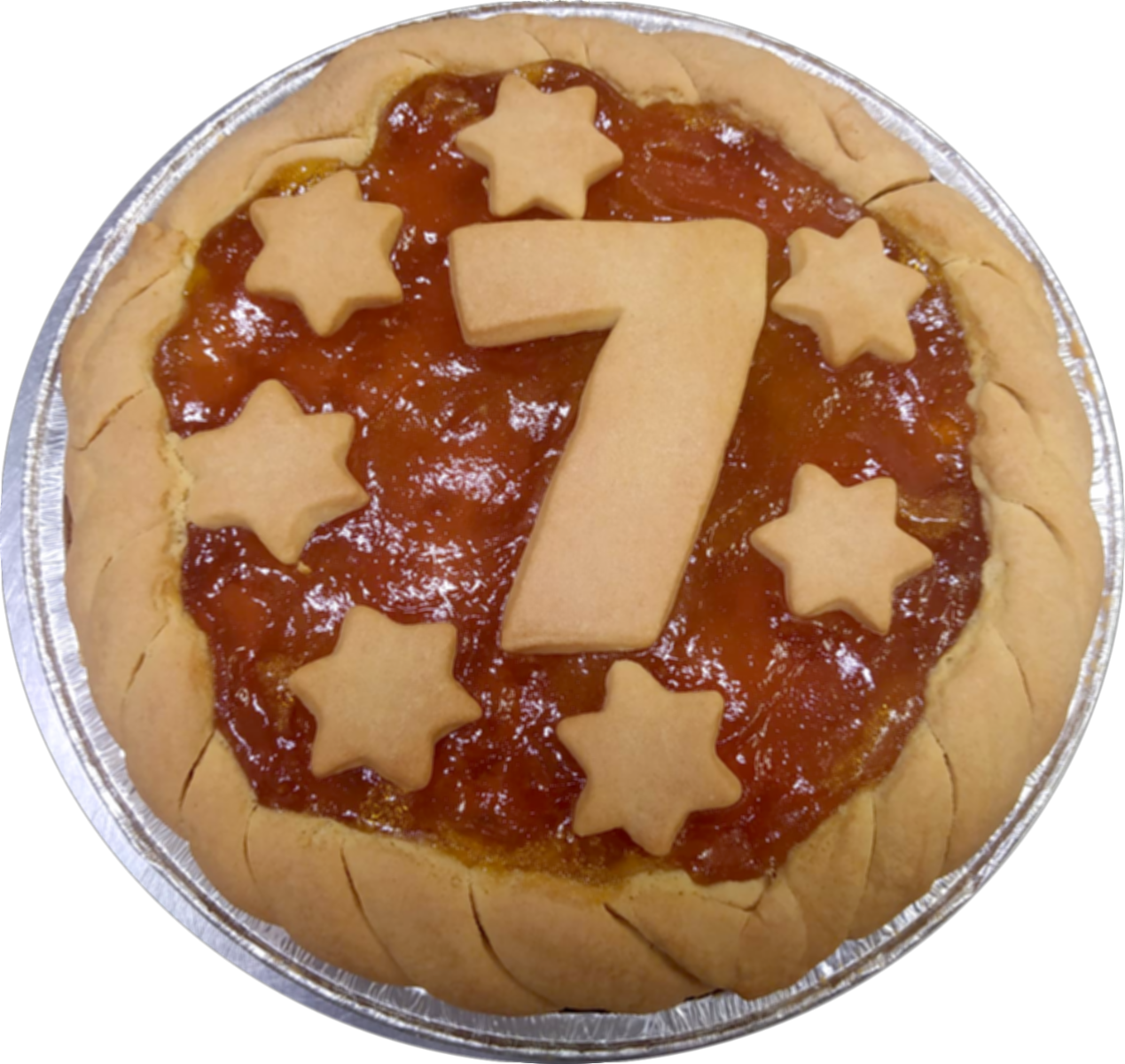 Seven Pie
15.50 EUR (За количество)
Do you already smell the scent of shortcrust pastry?
Bring with you a fragrant and tasty freshly baked tart for you from the popular 'Dolce Risveglio' pastry shop in Rome.
Each tart is specially made to order and will be packaged fresh out of the oven for your journey home.
You can enjoy it at breakfast and during the so-called 'tea time'.
If you want to do an encore, no fear, the Dolce Risveglio pastry shop will deliver to your home too!
Various flavors available, including Nutella, apricot jam, orange and berries.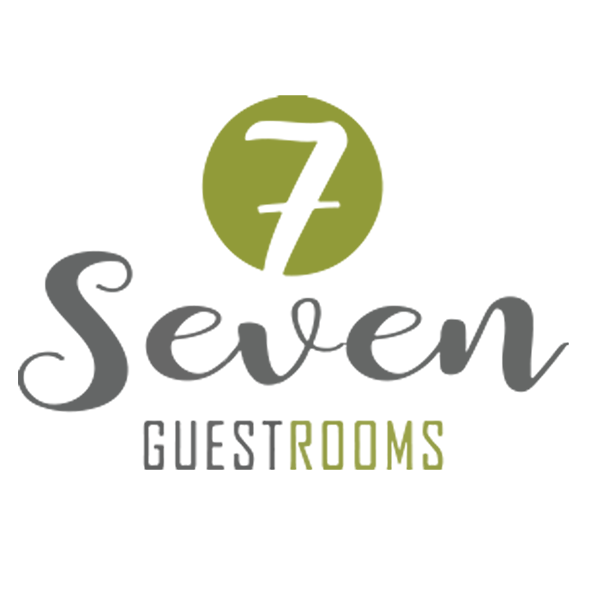 Towel daily change
3.00 EUR (С человека в день)